There has been widespread concern that some native California oaks were not regenerating adequately. Three California oak species (blue oak, valley oak and Engelmann oak) have been repeatedly identified as species that have inadequate regeneration to maintain current stand densities.
There has been considerable research during the past several decades on where and why oak regeneration is problematic and how to successfully artificially regenerate oaks. In addition, the University of California has hosted numerous training sessions where the latest information on oak regeneration has been disseminated.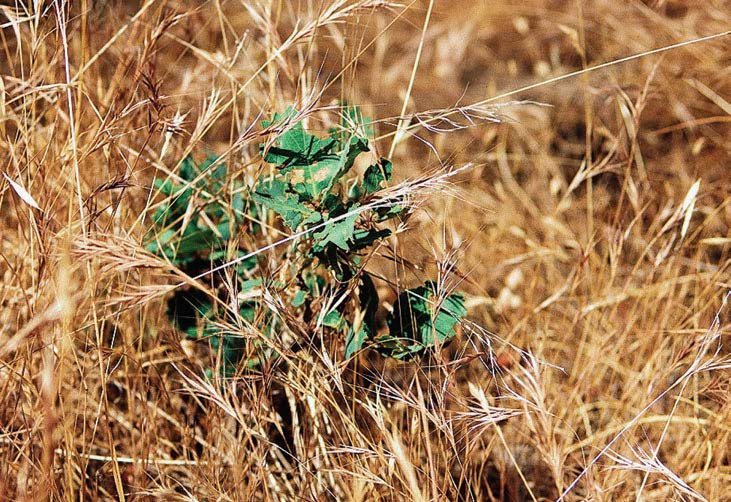 Oak Regeneration and Restoration Resources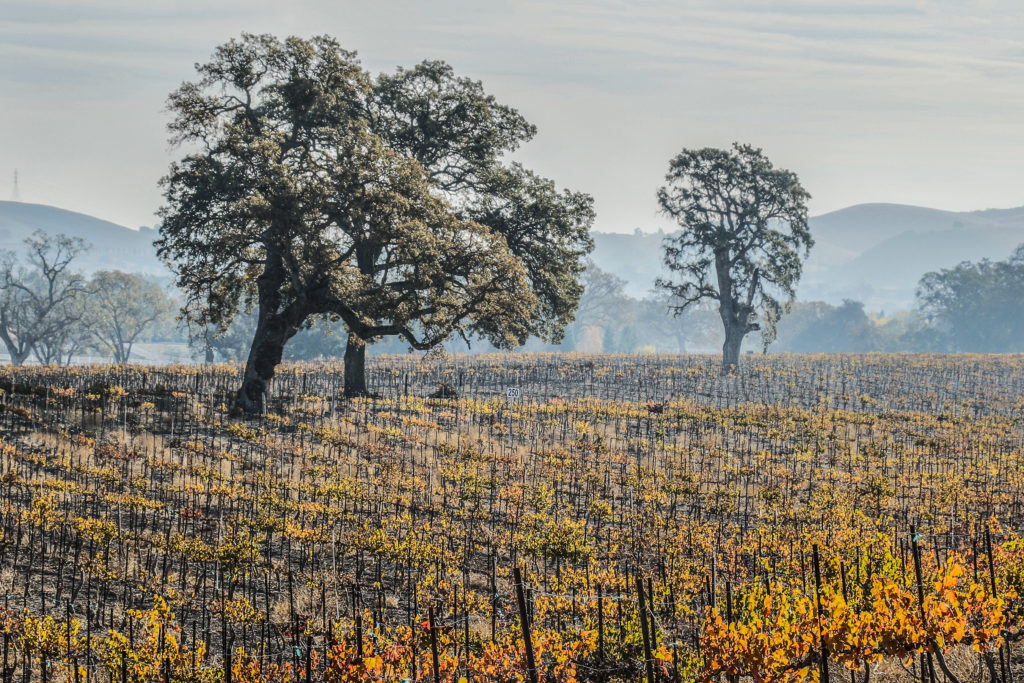 California's Oak Woodland Species
There are over 20 species of native California oaks. Several of these are endemic and grow naturally nowhere outside of California, while others are more wide ranging and grow from Canada to Mexico. Use the Oak Identification Tool to view descriptions of eight California tree oak species, including information about what the bark, leaves and acorns look like. There are also pictures and line drawings of each of these species, as well as range distribution maps and other species-specific information. 
Oaks 'n Folks Articles - Summaries of journal articles archived from the IHRMP Newsletter