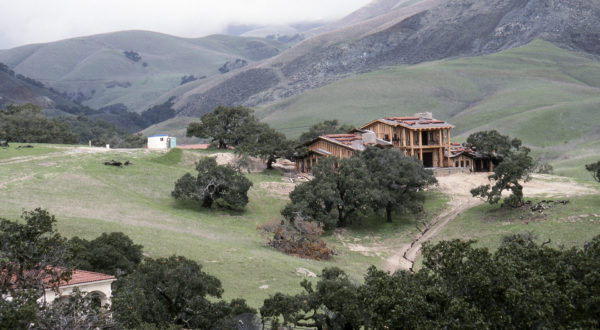 There are many threats to oaks, but one of the most significant today is the impact from residential and commercial development. Local planning plays a key role in oak woodland conservation. The University of California has …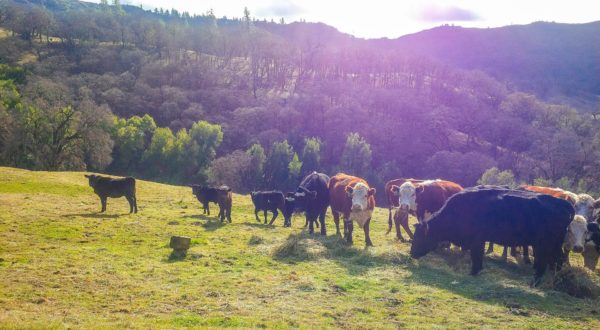 Unlike much of the land at higher elevations which is publicly owned, 80% of the oak woodlands in California are privately held. The majority is used for grazing, primarily for beef cattle….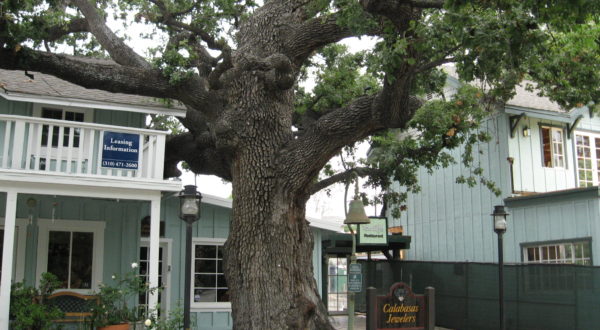 While the main focus of the IHRMP was to address oak and oak woodland conservation in wildlands, it became apparent right away that many people were also very interested in how to manage their oak trees in their backyards.
Oak Regeneration and Restoration
Learn about regenerating and restoring California's oak woodlands
View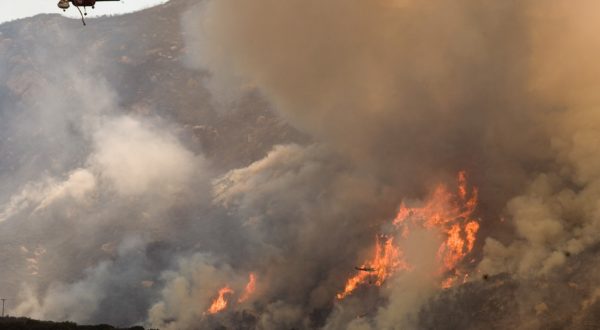 As the population of California continues to increase, the threat of wildfires also increases. This is because most wildfires are started by humans. But managed fire in Oak Woodlands can also be beneficial.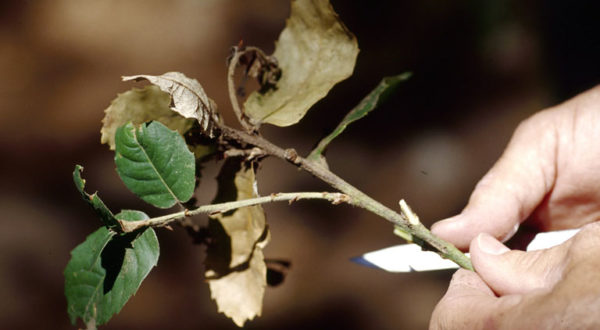 Research, articles, webinars, books, and links about diseases, pests, climatic factors, and other threats to oak woodlands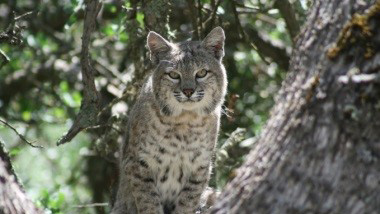 Oak woodlands are one of the richest broad habitats in the state with well over 300 terrestrial vertebrates utilizing woodlands at some time during the year. How they are managed can therefore have a significant impact on the populations of a great number of animal species.
Summaries of Research Articles
From our Newsletter Archives
View