While the main focus of the IHRMP was to address oak and oak woodland conservation in wildlands, it became apparent right away that many people were also very interested in how to manage their oak trees in their backyards. 
We believe this reflected the fact that oaks are extremely important to many people (with majestic individual trees often evoking emotions of near reverence), as well as the recognition that historically, many oaks around homes have been inadvertently damaged or killed by mismanagement. People therefore wanted to make sure they knew how to maintain their oaks in as healthy a condition as possible.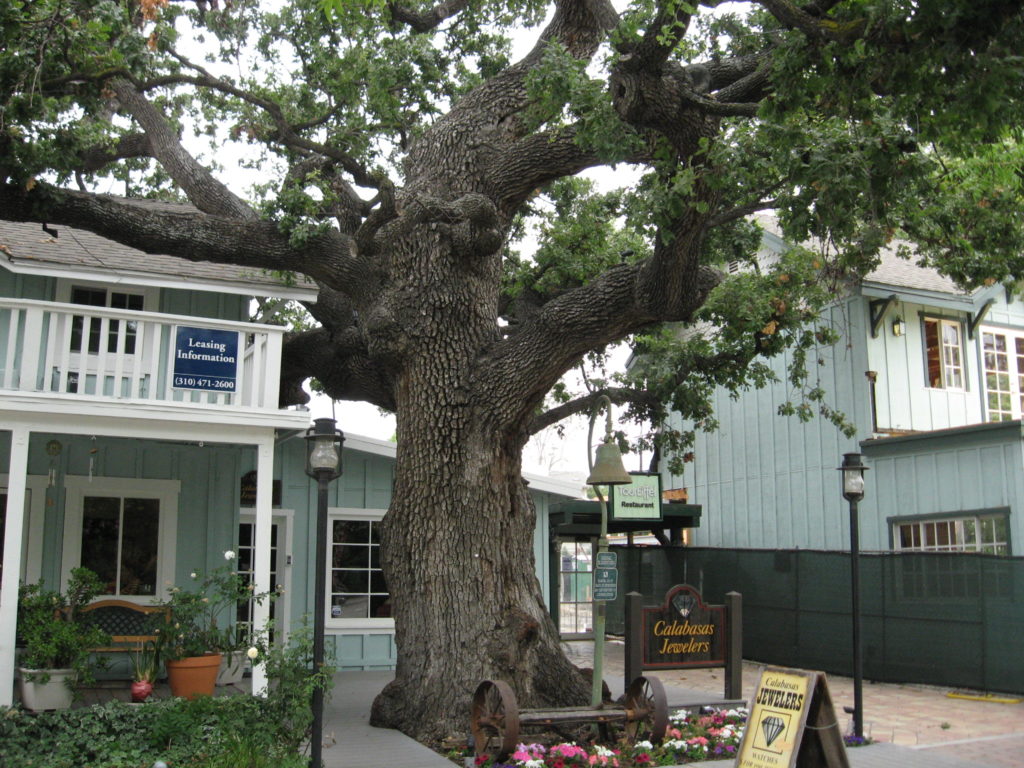 Living Among the Oaks: A Management Guide for Woodland Owners and Managers FREE!
The California of research and education known as the Integrated Hardwood Range Management Program (IHRMP) officially ended in 2009.
One of the most popular IHRMP publications has been a glossy 8-page color brochure that, among other things, contains specific information about how to manage native California oaks in an urban setting. This publication contains helpful tips about how to prevent damage to oak roots, where and when to irrigate around oaks, what plants are best to plant near oaks, and what to do if a tree has been damaged by fire. 
Oaks in the Urban Landscape: Selection, Care, and Preservation
Another valuable resource regarding oaks titled, Oaks in the Urban Landscape: Selection, Care, and Preservation. It was written by UC Environmental Horticulture Advisor Larry Costello, CalFire Urban Forester Bruce Hagen, and Katherine Jones, the UC California Tree Failure Report Database Manager. The book has eleven chapters and contains a wealth of specific information about keeping oak trees healthy and prosperous. Available through the University of California Agriculture and Natural Resources bookstore. The publisher has provided these sample chapters for your perusal.
Links that may be of interest